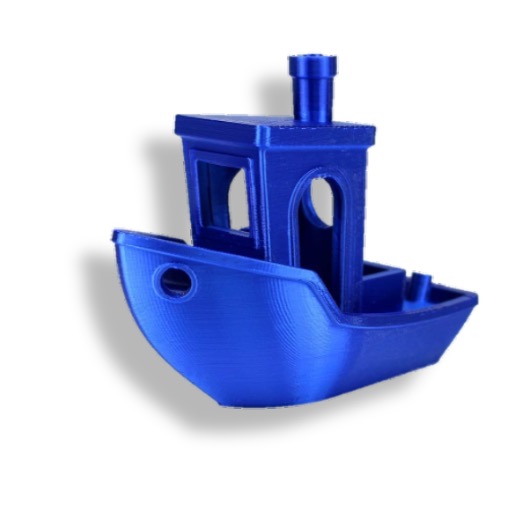 3D printing offers certain benefits such as shorter lead time, low cost than conventional manufacturing technologies. Cost factors in 3D printing are governed by a few important things like choice of material, design and post-processing right from the concept stage to printing and post-processing. This blog provides useful tips on how to save on 3D printing costs.
Tips to reduce the cost of 3D Printing
Hollow Internal Structure
Create a hollow internal structure than solid, this will instantly reduce the material quantity as well the cost of production. If you wanted to make the part thru powder bed fusion technology (SLS or SLM) then try to create a hollow design. This tip is useful if the part design is simple and has a less complex geometry.
Part Size
Part size also affects the cost of 3D printing. It is always advisable to break down the very large size of part into pieces and then assemble it later. Or simply scale done the part if the part size is not a concern.
Material Selection
Material selection has a major impact on the cost front. Selecting the right material is the key to cut down the cost. If the part is just for concept verification, then opt for PLA material in FDM type 3d printing. For quality visual appearance go for SLA that is high detail resin-based printing. If the functional requirement is the key, then go with polycarbonate in FDM or nylon-based SLS and so on.
Process Selection
Selecting the manufacturing process according to the requirement is important. FDM is the cheapest among all other processes (SLA, SLS, MJF) depending upon the material selection. It is recommended to start with FDM type process for initial concept evaluations.
Production Volume
From single quantity to short-run production (upto100) 3D printing is the best option for manufacturing. For large scale production volume consider CNC or injection molding. For complex designs which cannot be made by conventional manufacturing, 3D printing is the best option. If the volume is high and the design is simple, then avoid 3D printing from a cost standpoint.
Post Processing
Once the part is printed, it sometimes needs post operations like support removal, painting, sanding etc. The support structure is generally is a waste of material that can be avoided during the design phase itself thru smart designing.

Extra Tips
1. Add fillets at sharp edges. This will help in the reduction of stress getting accumulated at the corners leading to part failure. Also, increases overall part strength.
2. Avoid cantilever type structures. Too long cantilever type structures are more prone to failure under load conditions. For 3D printing, there is a limitation on how long a cantilever type design can be created. In SLS, an unsupported type structure could go slightly longer because the powder itself acts as a supporting structure.
3. Avoid too thin and too high unsupported wall structures. This will weaken the entire design and could compromise structural integrity in real-world applications.
4. Apply gradual transition between nearby surfaces
5. The unsupported feature angle should be above 45˚ from horizontal. Below 45˚, the structure needs support to form as per design else will lead to poor quality print.
6. Reduce extra material thru smart design by creating gaps and spaces without compromising integrity. For conventional manufacturing like CNC, injection molding etc. parts are generally over-designed to aid manufacturing. However, 3D printing provides an opportunity to create a highly optimized design without worrying about the manufacturing process.
Conclusion
The cost-saving factor must be kept in mind by the designer while designing any part for any manufacturing process including 3D printing. Cost reduction strategies not only help reduce the overall cost of the part but also the wastage of materials. By applying various DfAM strategies, a designer can not only save the extra costs (support structures etc) but also the post-processing time.
Blog created by - 3D SculpLab Team