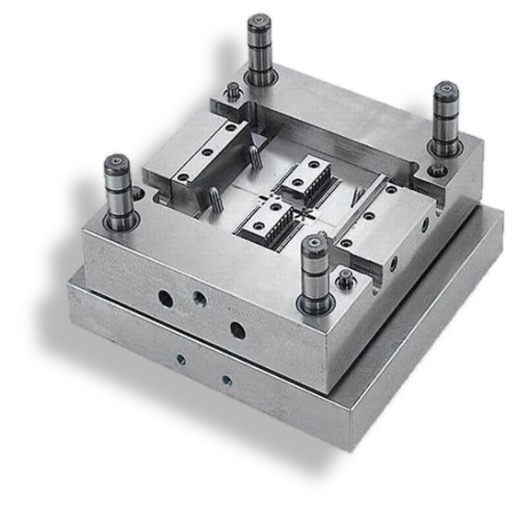 Uniform wall thickens
Generally, thinner walls are more feasible with smaller parts rather than with large ones. The limiting factor in the wall thickness is the tendency for the plastic material in thin walls to cool down and solidify before the mold is filled. The shorter the material flow, the thinner the wall can be. Walls also should be as uniform in thickness as possible to avoid warpage from uneven shrinkage.
MATERIAL

RECOMMENDED THICKNESS (mm)

SHORT SECTIONS

SMALL SECTIONS

AVERAGE SECTIONS

LARGE SECTIONS

PP

0.6

0.9

1.9

3.2 - 4.7

ABS

0.9

1.3

1.9

3.2 - 4.7

NYLON

0.3

0.6

1.5

2.4 – 3.2

PC

0.4

0.8

1.8

2.4 – 3.2

ACRYLIC

0.6

0.9

2.3

3.2 – 6.3

PVC (RIGID)

0.9

1.6

2.4

3.2 – 4.7

PS

0.8

1.3

1.6

3.2 – 6.3
Hollow sections
Core out the thick sections as shown to maintain a more uniform wall thickness.
Gradual surface transition
maintain uniform wall thickness as far as possible, and if changes in wall thickness are unavoidable, make them gradual rather than abrupt.
Holes and weld lines
Holes are feasible in injection molded parts but are a complication factor in mold construction and part quality. Weld lines are adjacent to the hole often develop and flashing also may occur at the edge of the hole.
Minimum hole spacing between two holes or between a hole and sidewall should be one diameter.